A home-based Management Opportunity with a
high return on investment
There is no upper limit on the amount you can make in this business. Tutortoo will teach you how to grow your business to the size you want.
With many parents willing to spend a considerable amount of money to make sure their children achieve the highest grades possible the global tuition industry is thriving.
What are the main services the Tutortoo business offers?
Tutortoo is a Tuition Management Franchise. It is not a typical tuition-based business which provides one-to-one, group and online tuition and nothing else.
Th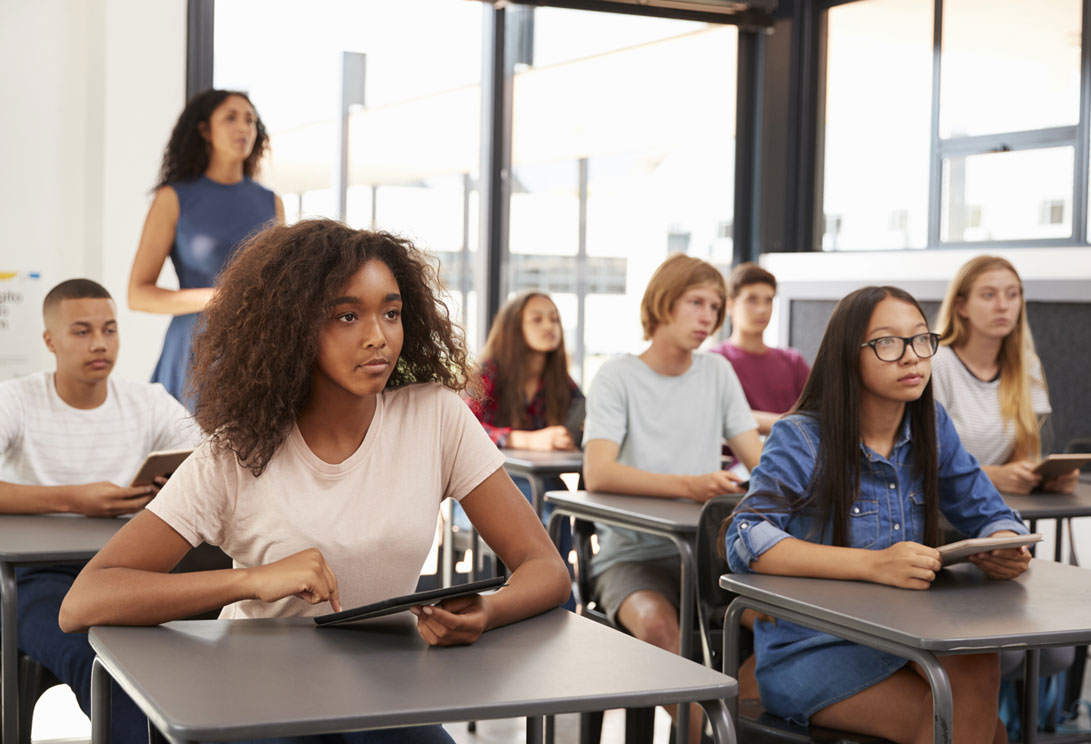 ey market themselves very clearly on the premise that they are 'more than just tuition'. This means that, as a franchisee, no two days in your business will be the same.
The Tutortoo business model provides you with all the know-how required to build a thriving business providing one-to-one, group and online tuition.
The model focuses on providing tuition which is tailored to each individual student to help them overcome any barriers to learning that they may have.
How does this company stand out from competitors?
Each territory is approximately 200,000 population which ensures that online marketing works effectively and you can generate the customer base you need to build a sizeable business.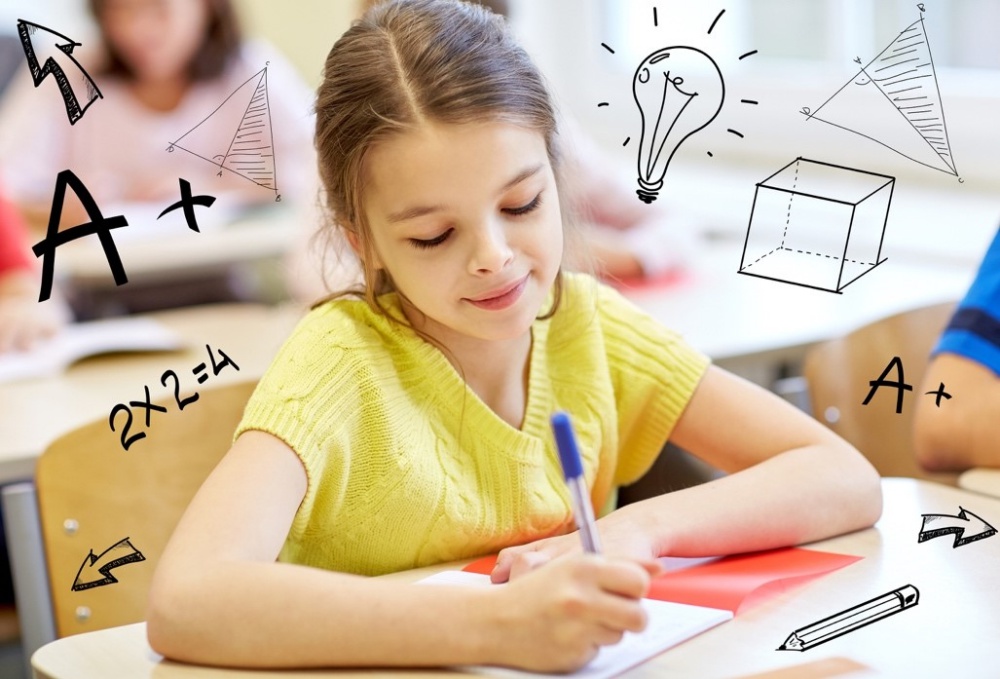 The business model provides three main streams of income: tuition, workshops/ seminars and holiday clubs. These provide franchisees with a number of lucrative options to scale their business and maintain a consistent income 12 months of the year.
The owners have run a tuition business and have years of experience in education so have first-hand experience and know what works and doesn't work.

What experience should I have, or qualifications?
No previous business experience or knowledge of the education system required - If you have no experience of running a business or no knowledge of how the current education system works you have no need to worry as they cover this in the training.
Franchisees come from a wide variety of backgrounds. However, first and foremost, franchisees need to:
Have excellent communication and interpersonal skills.
Be self-motivated.
Be willing to get out into the community and talk about what Tutortoo offers.
Be resilient.
Be compassionate and supportive with students and their families.
Be able to work alone and to also lead a team as your business grows.
Really care about the people they work with
Where will my business will be based?
This is a home-based management opportunity. However you may be involved in the following:
Visiting with students to assess their tutoring needs
Networking with local business people
Running a stand at a local event
Training a group of teachers
Interviewing a prospective tutor
Meeting with Local Authority representatives
Finding premises to run a holiday club

What are my main activities as a franchisee?
Franchisees will be focusing their time on three main areas:
Delivering skills training for students and teachers in schools

Tutortoo provides you with 'done for you' training courses, workshops and resources to deliver in schools across your territory. These are designed to improve skills and grades in schools. They can be delivered either by you or by one of your tutors who has requisite experience.
Establishing a thriving tuition agency providing one-to-one, group and online tuition.

Your business will provide tuition which is tailored to each individual student, building their confidence alongside their academic skills. This can be in any subject at any level and any age. You will recruit and manage tutors to provide required tuition to all families who seek out the services of your business whether in their home, at a local library or other appropriate venue.

Providing holiday clubs

Requests for tuition can sometimes slow down a little over the summer break. This is therefore an ideal time to run a holiday club which is both lucrative and scalable. It also meets the need for childcare from working parents in your territory. We provide the model for you to deliver these with ease.
What training is provided?
ONLINE TRAINING - You will start by completing a number of pre-launch online modules in preparation for training at head office.
HEAD OFFICE TRAINING - This takes place over a full week (Monday-Friday) at a conference centre facility in Nottingham. This is a very in-depth week of training to ensure that you get your business off to a flying start once you return home.
RETURN HOME SUPPORT - During the first week home after head office training, you will have a daily check-in with your mentor via Zoom to iron out any issues and ensure you have a plan for each day.
MENTORING - The mentoring programme also takes place over Zoom. You will have a meeting with your mentor each week for a number of weeks. This provides time for questions and answers and gives you an accountability partner to make sure you stay on track.
ONGOING SUPPORT - The quarterly team meetings will allow time to collaborate, share good practice, air new ideas and provide additional training to support you in growing your business.

What is the total start-up cost of the franchise?
The franchise fee is £12,950 + VAT. You will also need £6,000 working capital. A 10% deposit is required although full funding can be applied for through their financing partner.
Franchisees will receive the following:
An exclusive area of operation
Full training and support in all aspects of the business
Ongoing mentoring
A dedicated web page, Facebook page and unique email address
A comprehensive marketing launch pack
Branded workwear
Find out more about the Tutortoo Business Opportunity and running your own Tuition Management Franchise.
Click below now!