A TIPI Circle Business Coaching Franchise starts at just £19,500 making it one of the best value coaching franchises on the market.
The TIPI Circle is the only complete coaching and mentoring franchise on the market and has been specifically created with the key objective of working in all types of businesses and organisations regardless of their market sector or product.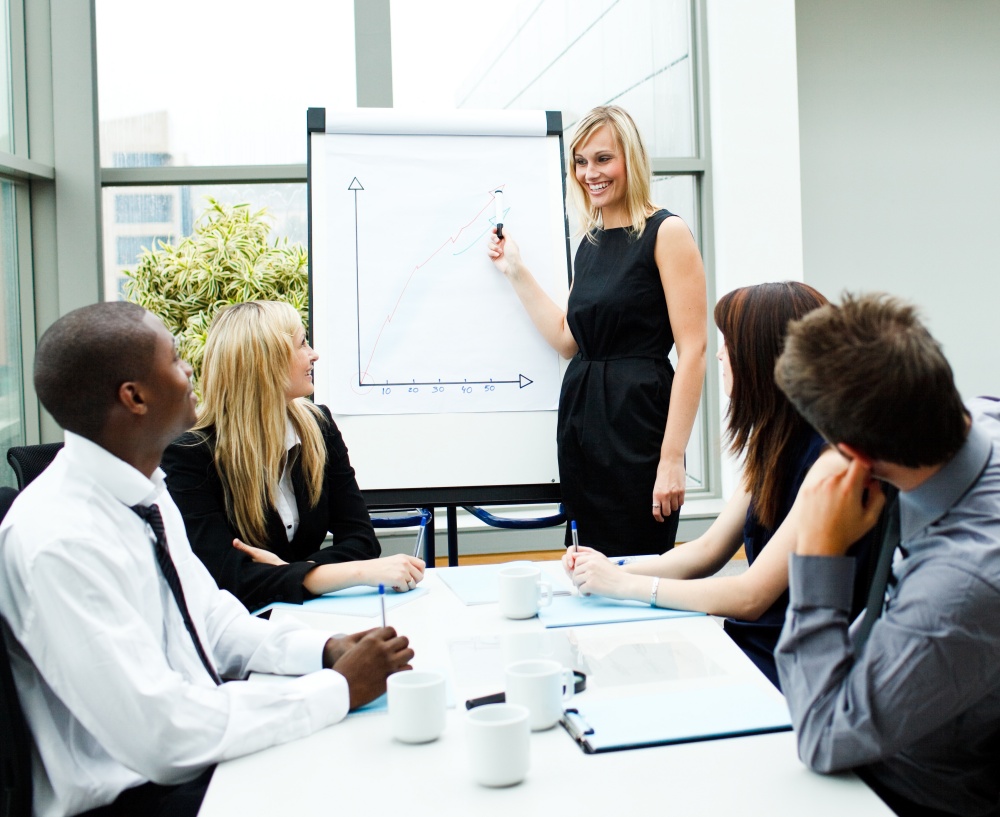 What was once looked upon with curious scepticism is now embraced as the way to a more enriched workplace. Coaching & Mentoring is the fastest growing industry for one reason – CEOs, senior managers and small business owners have all discovered that it really works.
Coaching & Mentoring works so well that over two billion pounds was spent on it just last year and most of the larger companies across the globe now employ coaches and mentors for their senior management teams.
Have you held a senior managerial position or owned your own business?
TIPI Franchisees ideally, will have held a senior managerial position or owned their own business and have the business acumen that comes with such positions. Franchisees will need a thorough understanding of the principles of business, and an entrepreneurial spirit, with a real positive attitude and a serious level of self-motivation.
Also, they will need to be prepared to show TIPI how much passion and drive they have for inspiring people to succeed in business.
The benefits of joining TIPI


Joining TIPI gives you a real work-life balance that allows you to spend more time with your family, have far more leisure time, be in control of your own destiny and generate a fantastic return on your investment – a typical day rate is £2,000 excluding expenses.
TIPI also don't restrict you to an exact territory with a set number of client opportunities. They believe in giving you the freedom to build a business without any territorial restrictions.
TIPI expect you to build a substantial business that over a 10-year period will turnover in excess of £1 million.
TIPI's techniques and models have been honed to give immediate short-term benefits as well as long-term sustainable results to both SME's, corporates and public sector organisations alike, through its affordable, effective and proactive approach.
What training will you receive?

TIPI's world class training programme is delivered by the founders of the business. Their philosophy is that this is the best way for them to impart the real hands-on experience and knowledge that they have gained over many years.
Not only have the founders been leading very successful and profitable businesses, but also implementing their proven strategies and methodologies into businesses throughout the world over the past three decades, through coaching, mentoring and consultancy.
The training alone gives you a master class at the very highest level from people that have been there, done that and honed their methodology and techniques with real people in real organisations throughout the world. The training also includes such things as 'Train the Trainer' and 'Presentation Skills' training that is an invaluable addition to any coach's tool kit.
What support can you expect?
After the training is complete you will be assigned one of the founders as your personal "business buddy". This means that you receive unrivalled support at the highest level of the business, not through a helpline or the like.
You have direct contact with one of the founders of the company who is on hand to help, guide, support and even work with you and your clients in order to ensure the highest levels of service and success for both you and your clients are consistently achieved.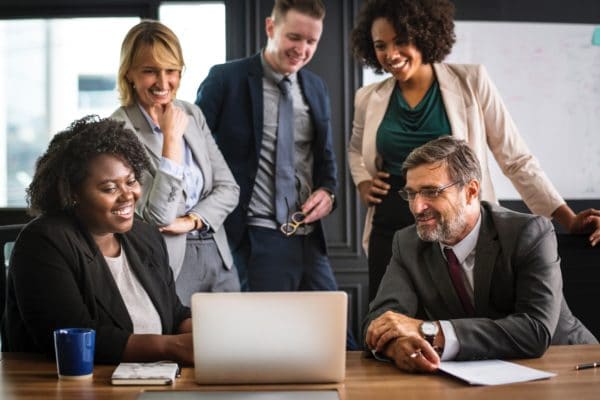 This support is not given on a short-term basis, this support is on-going and includes a range of refresher sessions dependent on your future requirements and your own personal coaching and mentoring needs and requirements as your business grows.
Do you have what it takes to be a part of the TIPI revolution? Find out more by requesting their comprehensive brochure, as well as opportunity to chat directly with Dr Graham Pullan one of the founders of TIPI.
*TIPI are aware that Impowering is spelt the original way with an I. To find out why request their brochure!*

Find out more about the TIPI Circle Business Coaching Opportunity and running your own Business Consultancy Franchise. Click below now!