Dawn Breakers Franchise
Health and Fitness Business Opportunity
Do you want to enjoy the freedom of being your own boss?
Dawn Breakers is an early morning Health and Fitness Business. They offer clients the expertise of a personal trainer and nutritionist but with the fun, motivation and support that comes from working out in a group environment.
Dawn Breakers are currently recruiting new franchisees across the UK, so if you are passionate about helping people get in shape and love motivating people to be their best, you could be just the person they are looking for.
How does this company stand out from competitors?
The likes of Les Mills, Bootcamp UK and Radical Fitness have shown that there is high demand for fitness classes in the UK. However, HIIT-based programmes like these are typically designed as drop-in classes, not the distinctive 6 week, structured course that Dawn Breakers offers.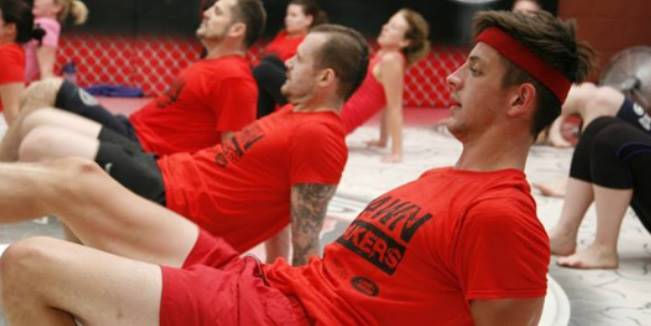 Dawn Breakers classes are always run indoors and you don't have to take time away from your life to do it. It can just be part of the daily routine. There's also the benefit of more focus and better results that comes from not drifting in and out of a gym or attending the odd bootcamp when the weather's nice…
And very few competitors offer nutrition advice – which is so critical to successful fat reduction and athletic improvement – alongside their fitness program.
What experience should I have, or qualifications?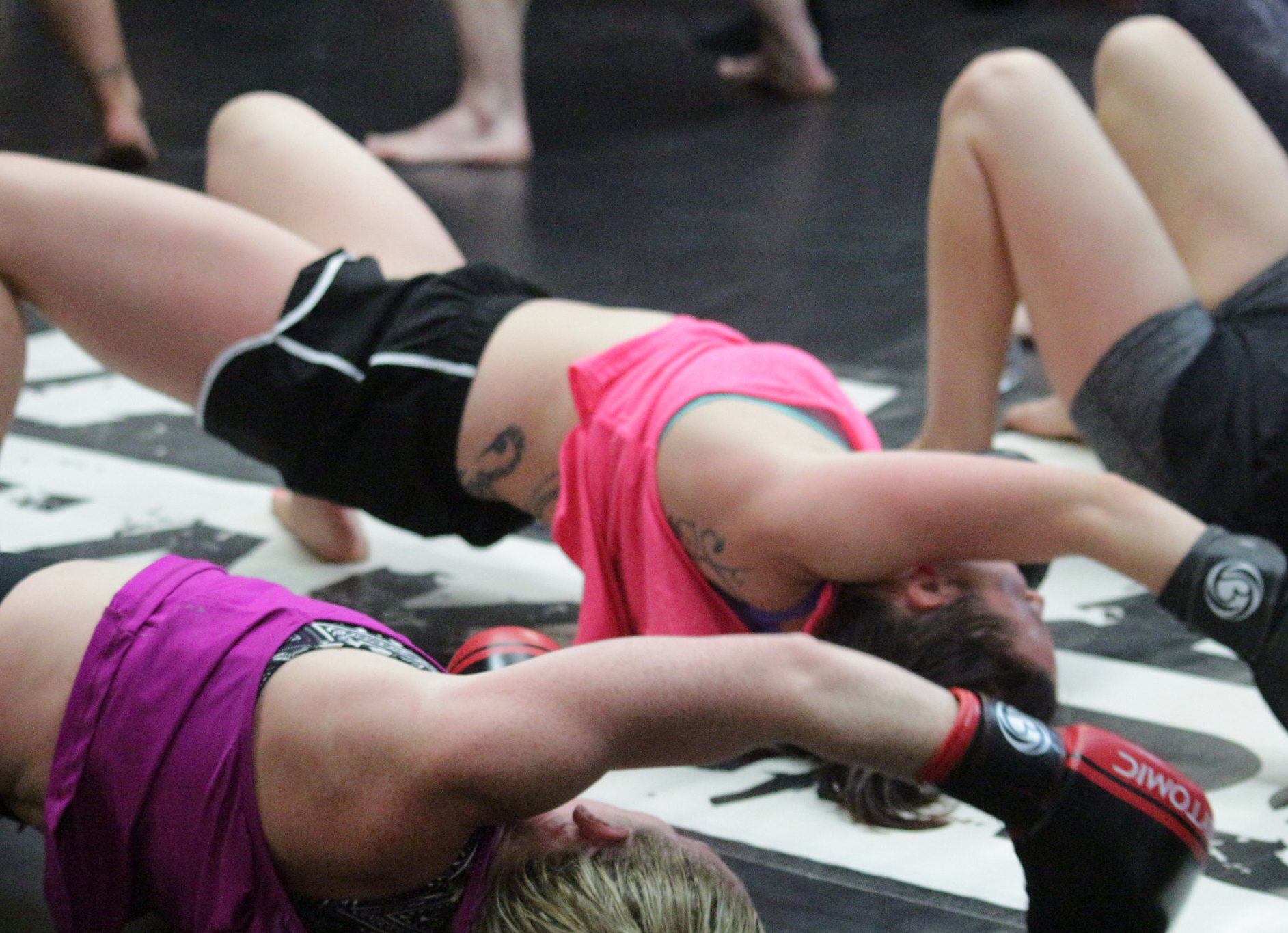 The minimum level of experience required is a Level 2 gym instructor qualification. Basic understanding of physiology, anatomy and principles of exercise is essential, but ideally you'll have experience working in a gym, teaching classes/going to classes etc.
A reasonable level of personal physical fitness is also expected, as you'll be required to demonstrate all exercises well to a full class of different fitness levels.
Dawn Breakers also look for natural confidence, likability and empathy. You need to be able to take control of a room full of adults.

Where will my business will be based?
You will need access to premises to operate this franchise. A private gym or martial arts dojo with a padded floor and high ceiling is ideal, but a large floor space and sufficient ceiling height, lighting and toilets are all that's really needed. School gymnasiums and community centres often fit the bill.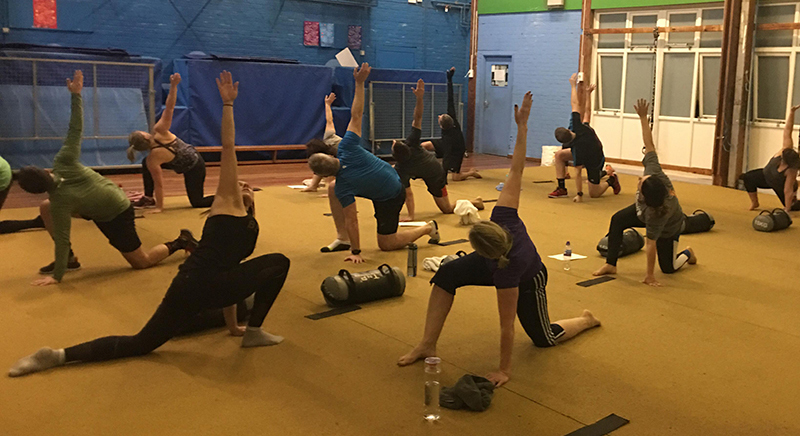 The location should be away from residential areas as loud music is needed to motivate classes and at 5am this rarely goes down well with neighbours. An industrial estate is best.
Parking is essential. With up to 36 clients attending a class that's up to a possible 72 cars during the crossover between two classes, so there needs to be adequate space to park and manoeuvre.
What are my main activities as a franchisee?
Franchisees will manage their own new business and promotion of the programmes to be run within their territory. As well as delivering core programmes, there are other income streams that can be developed under the Dawn Breakers umbrella.
As a Dawn Breakers Franchisee you will also be responsible for all marketing, book keeping and compliance in line with the franchise agreement. Guidance will be provided by the Franchisor for the running of the business and all systems and processes will be thoroughly trained during the induction training.
As and when Franchisees take on other trainers to deliver programmes, they will be responsible for managing them and their performance as well as continuing to market all classes

What training is provided?
Franchisees will attend an initial induction training program at the Dawn Breakers Head Office in Andover. The training is designed to be interactive and dynamic, engaging all learning styles. It will be residential with a mix of practical training, classroom training and attending existing classes. Current instructors will be on hand during induction training to offer support and insight.
This is the Dawn Breakers Basic Standards Training and will include:


Corporate induction
Operating a business
Class content & syllabus
Point of sale and display materials
Dawn Breakers client service
Dawn Breakers standards
Being a Franchisee – what is expected
Dawn Breakers product range
Following your induction training you'll receive an additional 10 days field support in your first year of operation.
Training covers the following areas: Social media management – creating and maintaining your support group. Marketing and promotion. Class delivery and content. Nutrition. Fielding queries. Back of house systems training. Front of house practical training.
Ongoing training will be delivered on a quarterly basis.

What is the total start-up cost of the franchise and how much personal funding do I require?
The Franchise fee (including turnkey package) is £19,950.
A Minimum Investment Requirement of circa £2k – 20k
The set-up costs associated with establishing a Dawn Breakers Franchise should be relatively low. A cash flow requirement of approximately £4,000 on top of the Franchise fee is modelled to be sufficient to keep the business cash positive. This is because the Franchise fee includes a turnkey package of training, equipment and support.
What financial rewards can be achieved?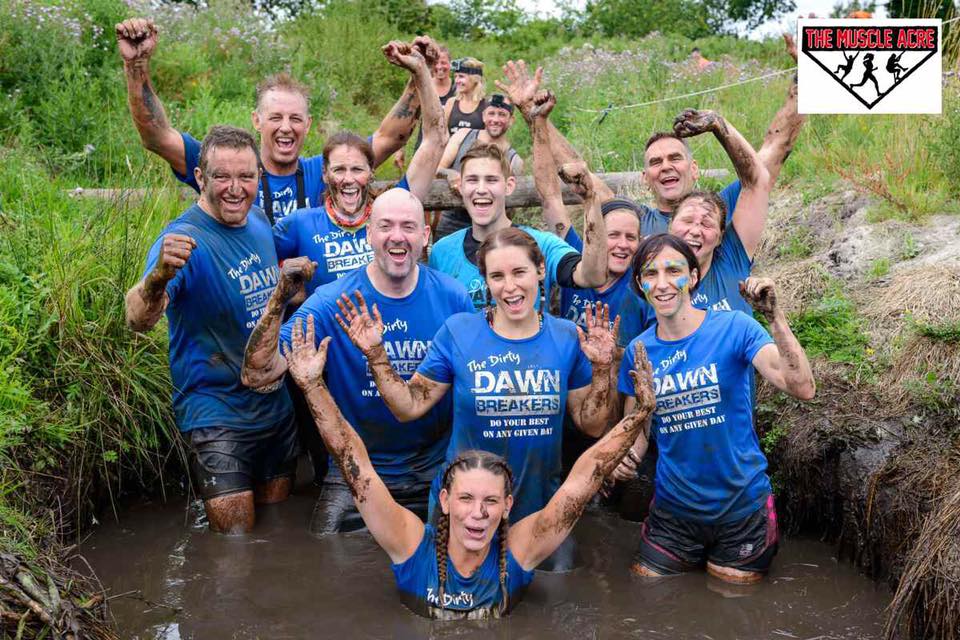 Realistic projections indicate that Franchisees can expect to achieve a turnover of:
£56,000 in Year 1
£135,000 in Year 2
£170,000 in Year 3
£200,000 in Year 4
£235,000 in Year 5
*these are potential turnover figures that will vary depending on number of courses per programme run.
A Franchise opting to run more than one Dawn Breakers Franchise within their territory can expect this figure to increase exponentially.
Find out more about the Dawn Breakers Franchise and how you can manage your own Health and Fitness Business. Click below now!