The franchise business opportunity that is
made-to-measure for you.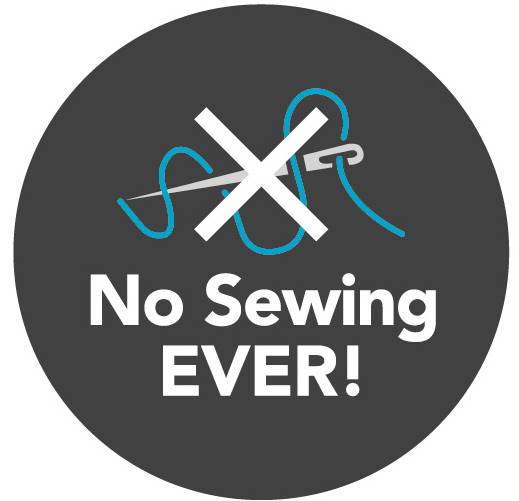 A Suit the City franchise offers smart, ambitious professionals the opportunity to grow a successful and profitable business marketing beautiful Savile Row quality products. This is the perfect business for ambitious, motivated, well connected individuals with excellent leadership skills who love clothes and meeting people.
How does this company stand out from its competitors?
As a franchisee, your business will stand out from the competition for all the right reasons
Suit the City use the best British and European cloth. Their preferred supplier is Holland & Sherry who supply the tailors in Savile Row.
The latest computerised design and pattern-cutting technology allows them to offer
made-to-measure tailoring, with many bespoke details that your clients will love, at affordable prices.
Suit the City's European factories employ highly skilled tailors to deliver your garments in just a few weeks, with one fitting being sufficient for the majority of clients.
Suit the City's Focus 5 consultative process is the key to customer understanding and satisfaction.
The team has 12 years technical experience which allows them to train you and your team to measure clients in a matter of days.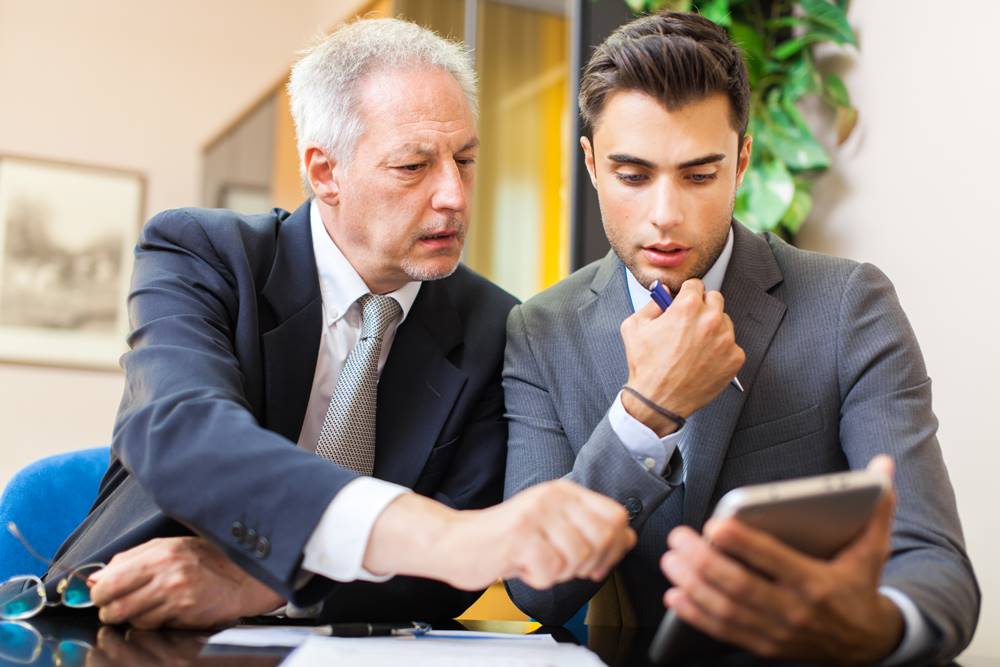 What experience should I have, or qualifications?
Suit the City are not looking for tailors – you will not be sewing the garments - this is a skilled job carried out in the factory in Europe. Suit the City need people who are excellent business developers.
Ideal franchisees will need to be professional in both appearance and attitude, ambitious to succeed and willing to learn the new skills. You will have an aptitude for sales and marketing and love networking. Customer service is at the forefront of the offering, so you must be customer-focused and willing to spend time with your clients to build relationships and satisfy their needs.
Where will my business will be based?
It is not necessary to have expensive high street retail units. You will need a small studio from which your Consultant Tailors will work. You can also visit your clients in their homes or place of work. Alternatively, if you are London based, you can use our partner's fitting rooms in Savile Row.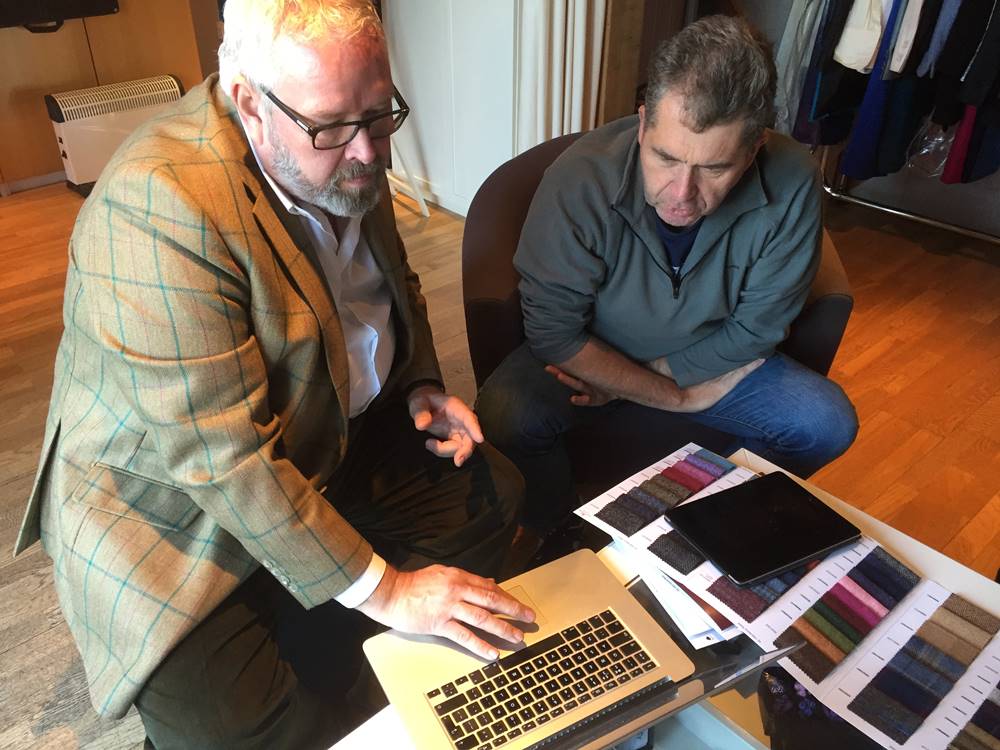 What are my main activities as a franchisee?
As a franchisee with Suit the City you will be leading a team of Consultant Tailors who will work with you to grow your business. Your team will become trusted advisors, helping your clients to look their best at all times.
What training is provided?
Suit the City believe that comprehensive training is vital to your success, which is why their support covers all aspects of running your business. Detailed training manuals are provided and they will take you and your team through them thoroughly - they are an invaluable source of guidance throughout your time at Suit the City.
One of Suit the City's Directors will shadow and advise you throughout all sales appointments until you are fully able to measure without assistance.
Suit the City's Directors will be there to help and advise you with all aspects of your business as required. It is in their best interests that every franchisee succeeds.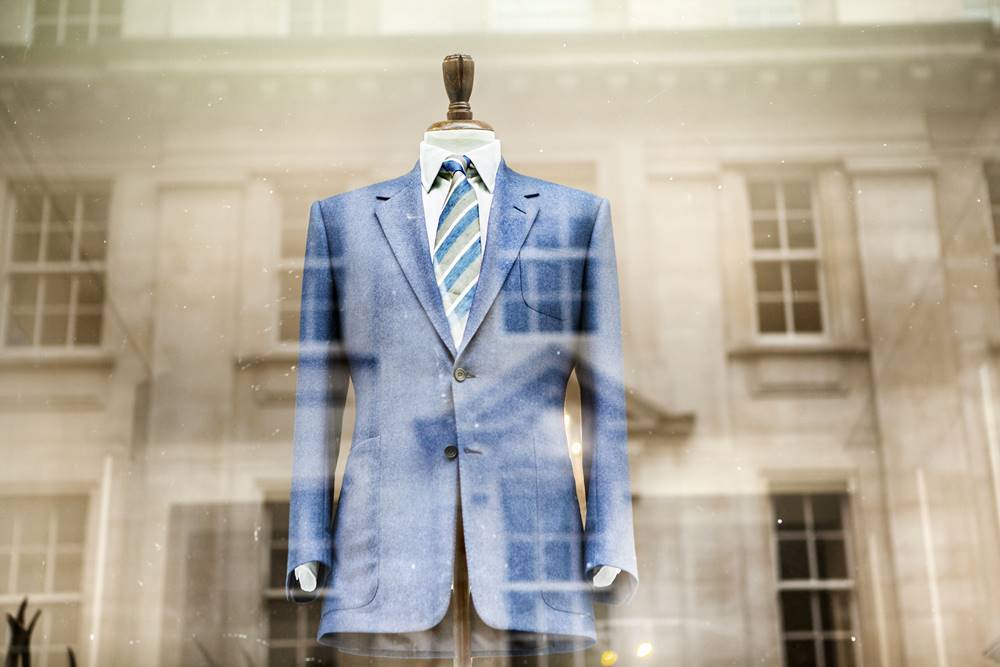 What financial rewards can be achieved?
As a franchisee, your success is their success! Suit the City grow the business by training and supporting you to grow yours.
Suit the City expect you to achieve profits in the region of £5-£15,000 per month * if you follow their proven systems and techniques. They know that much higher earnings are possible through their business model. You will be responsible for growing your business and ultimately the harder (and smarter) you work, the more you will earn.
*these figures are a guideline, not a guarantee – your success will be down to you and how you run your business.
What is the total start-up cost?
Men's Franchise - £19,950 + VAT
Women's Franchise £22,950 + VAT
If you buy both a discount can be offered.
You will also need to allow for staff salaries, a marketing budget and personal living costs whilst setting up your business.
How much personal funding do I require and can I obtain funding?
Accredited as operating to the highest ethical standards by the British Franchise Association. Suit the City is recognised as a proven business model. On this basis, major high-street banks are willing to lend up to 50% of your initial investment, subject to status.
Find out more about the Suit the City Business Opportunity and how you can run your own Made-to-Measure Suit Franchise. Click below now!