InXpress are looking for are sales-minded, driven and enthusiastic people who wish to build a scalable,
profitable business.
InXpress is an award-winning Sales and Business Management Franchise with over 350 franchisees located in 14 countries. Founded in 1999 and with annual system revenues in excess of $165 million USD in 2018, the company has a long history in managing successful businesses around the world. This is combined with the facilities and know how to train and support franchisees in running their Sales and Business Management Franchise.
The InXpress Business Opportunity:
No experience is necessary to become an InXpress Business Owner. They are looking for people who are sales-oriented, with an aptitude for business. Their highly acclaimed trainers teach you everything you need to know about sales and the shipping industry!
With high-earning potential and low-overheads, InXpress give you a secure foundation to build a successful business. This gives you a highly flexible business, helping you achieve your lifestyle goals.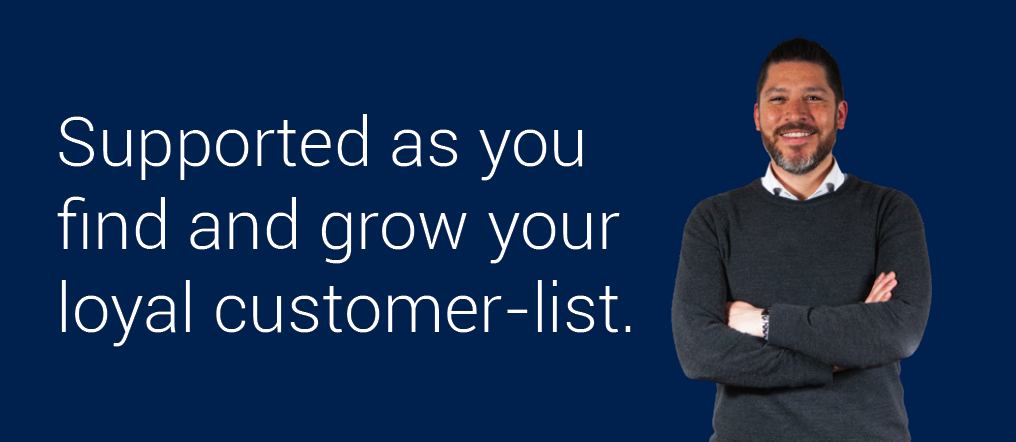 "I absolutely adore my business. It's given me and my family a great life and I really enjoy it."
Neil Hatt, Birmingham South franchisee since 2006.
InXpress has already established strong and lasting relationships with trusted courier partners around the globe and access to highly competitive rates. This leaves you free to concentrate on building sales, working towards your goals, and creating the lifestyle you want.
What's your advantage?
There are many advantages to becoming an InXpress Business Owner:
High return
Flexible
Low investment
Scalable
Recession-resistant
Based on proven trade/business models
Not only that, InXpress provide you with everything you need to get your InXpress Business off the ground and ready to build as you wish.
"InXpress gives you a business concept and plan that you can run with. All you need is the right work ethic to deliver and make the business successful. There's a model in place so you don't have to reinvent the wheel – that was the biggest attraction for me,"
Lendy Mazur, Salisbury franchisee since February 2013.
2020 vision – Innovative support and training
Innovative and constantly evolving, InXpress delivers comprehensive training designed to put you ahead of the competition. Benefit from their two-week Boot Camp training, which covers:
Customer Service
Utilising their software
sales
Motivation skills
Effective sales management
Managing your time, territory and customers
Product and industry knowledge
Although you are in business for yourself, you will never be in the business by yourself.
InXpress are different!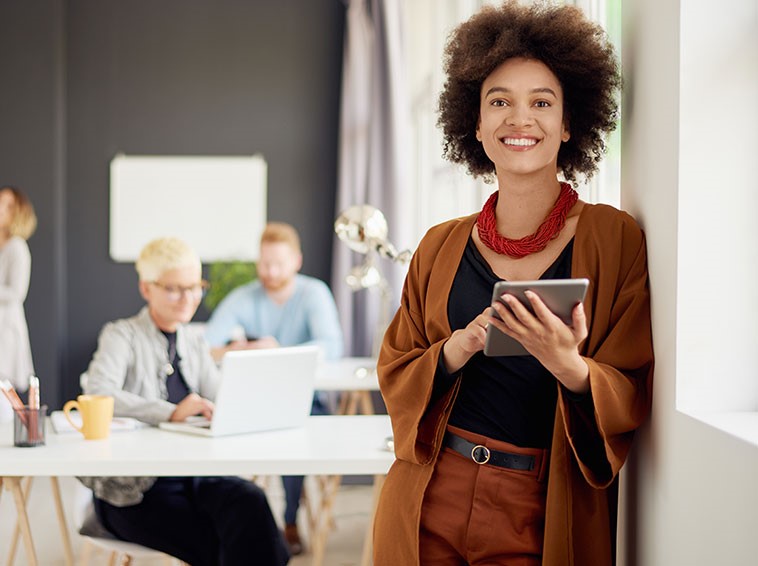 InXpress Business Owners stand out from the competition. Not only do they offer customers a VIP service, retaining an average 80% year-on-year, they are also technology disruptors in their industry.
InXpress' powerful, award-winning proprietary software combines an automated shipping platform, a franchisee business management program and a franchise performance tool.
InXpress customers save hours on their shipping. Franchisees are empowered by the insight into their business performance.
Could you become an InXpress Business Owner?
If you are sales-minded, driven and enthusiastic, then InXpress' franchise model could be for you!
With the freedom to build your franchise however you want, you can start out alone and progress to premises and a workforce, or you can go all-in and have a team and offices from the start. Whatever path you wish to take, InXpress can give you the flexibility and lifestyle you have been looking for.
Delivering the full package
The InXpress franchise fee is £32,500 plus £1,000 for events you must attend throughout the year. We also strongly recommend you plan an 18-month budget, for living expenses.
Within the franchise package InXpress include everything you need to get your business off the ground quickly and successfully.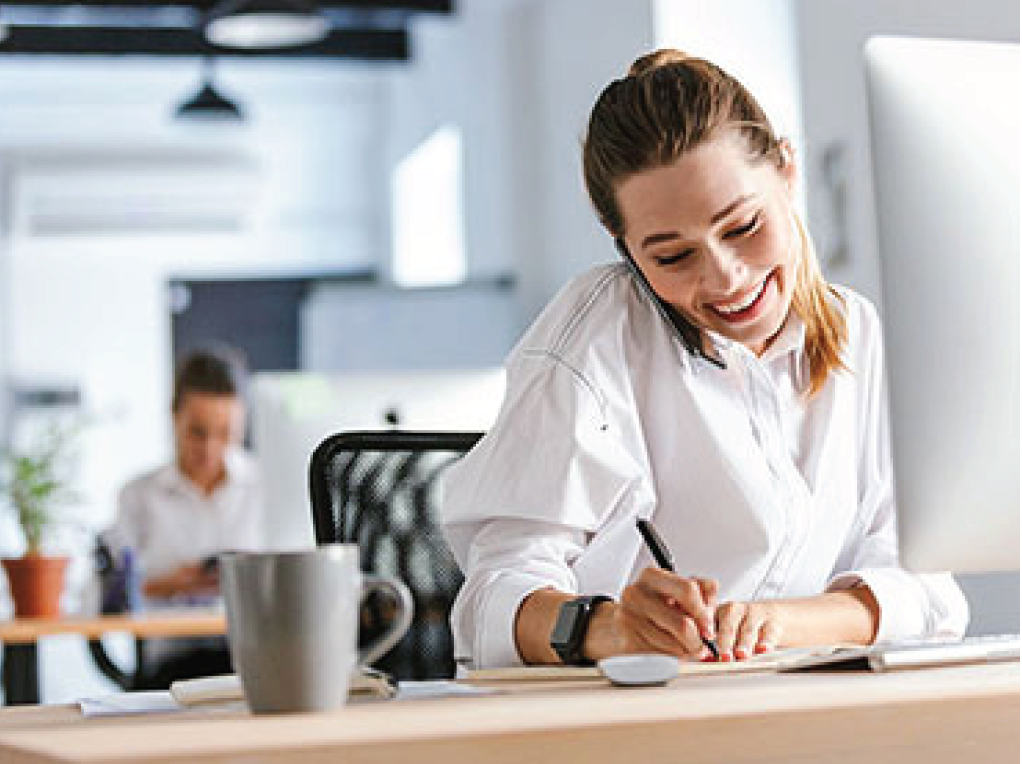 Your business can be run from home or from an office space and you don't need space to store vans or parcels. This means that overheads are low, giving you the advantage of being able to grow the business in any way you wish to.
You will become the owner of a business that represents a significant capital asset in a relatively short period of time. Every time your customer sends a parcel, you will make a profit on each consignment.
InXpress is a true residual income business; exciting and financially rewarding.
Find out more about the InXpress Business Opportunity and joining their International Sales and Business Management Franchise. Click below now!
What

Our Franchisees Say

InXpress gives you a business concept and plan that you can run with. All you need is the right work ethic to deliver and make the business successful. There's a model in place so you don't have to reinvent the wheel – that was the biggest attraction for me.Lendy Mazur, Salisbury franchisee since February 2013

With InXpress you don't buy or sell stock so the business has low overheads and you don't lose money on damaged stock. You're selling the services of world branded products and it's much easier to sell DHL services than white van. E-commerce is booming at the moment because more and more people are now buying online.Craig Atkins, Reading franchisee since 2007

I chose to franchise with InXpress because it's like someone's got their arm around you. I also liked the fact that you didn't need a lot to run the business. You can run it from home, an office or anywhere in the world as long as you've got an internet connection.Kully Sahota, Peterborough franchisee since October 2012
Why

Choose Us

High income potential

No inventory, no warehousing, minimum overheads

Low entry cost
Related

Franchise Categories
Related

Franchise Types