Match Options Franchise
Match Options Business
Healthcare Management Franchise

The Match Options Business is offering franchisees a successful Healthcare Management Franchise. Match Options franchisees source suitably qualified staff for both Healthcare and Social sectors.
Staff Recruitment is one of the fastest growing industries in the UK and over the last 15 years the industry's turnover has increased from £5 billion to a staggering £28 billion a year.
This successful Healthcare Management Franchise has an ever growing demand for its services due to Local and National contracts with prestigious clients such as:
NHS
Housing Organisations
HM Prison Service
Local Authorities
Private establishments such as:

Priory Healthcare
BUPA
Shaw Healthcare
Four Seasons Healthcare
Lookahead
Royal Mencap Scope
H-One
A Lucrative Business Opportunity: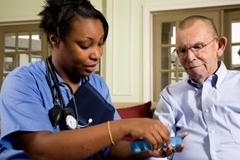 The Match Options Business provides franchisees with a proven business model which has been operating since 1999. They currently has 8 branches across the UK.
This is an opportunity to develop a financially lucrative business in a sector that has longevity and growth potential.
What does a Match Options franchisee do?
The Match Options Business is a specialist recruitment agency that specifically supplies temporary and permanent staff such as healthcare assistants and nurses to regulated organisations such as Care Homes and Hospitals. Franchisees therefore focus on finding and placing permenant and temporary staff.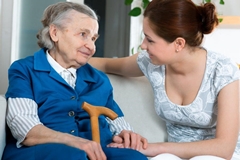 The franchise territory is an exclusive territory and is written into the 10 year (5+5) franchise agreement.
Every franchisee is provided with a full launch package of systems and marketing materials.
New franchisees will attend a comprehensive and focused residential training programme based at the Match Options Head Office near Slough.
The Investment:
To become part of this expanding Healthcare Management Franchise you will require £25,000 + VAT. However you will need working capital of at least £35,000. Funding your own personal outgoings will also need to be considered.
Match Options have contacts to help develop a bespoke business plan with each prospective franchisee to ensure they are adequately financed to start the business.
Is a Match Options Business for you?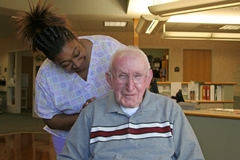 Match Options are looking for franchisees that capable of interviewing candidates and managing a small team of remote office based staff.
Most importantly they need to be people focused.
Match Options have the know-how to help you to develop your recruitment business, if you bring the skills of people management, sales and financial acumen.
Find out more about the Match Options Business, the expanding Healthcare Management Franchise. Click the button below now!