Business Cleaning Franchises and Business Opportunities on WhiteCollarFranchise.co.uk showcase the UK's leading Management Cleaning Franchises where you can build your network of cleaners and develop a successful cleaning business in your area.
Business cleaning franchises benefit from the fact that few companies are prepared to employ cleaners directly as they have little knowledge of a market that is mostly casual or part-time. Instead, they utilise business cleaning franchises which have a ready pool of labour and expertise in cleaning offices and other workplaces.

Many business cleaning franchises are internationally recognised white collar franchise brands with excellent reputations.
Latest Business Cleaning Franchise News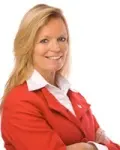 Dublcheck's 25th Silver Jubilee Give-away Bonanza
10th October 2017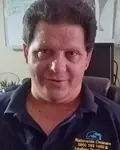 Rare Nationwide Cleaners Resale
12th June 2017

Latest Business Cleaning Case Studies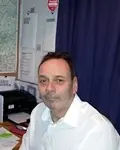 2018 is Looking Bright for Adrian Cooksley
26th January 2018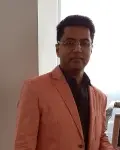 Tarun is the Owner of Nationwide Cleaners Hertfordshire
12th October 2017

Links & Resources
Newsletter