Being A Great Coach Just Isn't Enough
Kevin Flynn has been a Coaching Revolutionary since January 2018. He runs a successful coaching, mentoring and consulting practice based in the medieval city of Salisbury in the South West of England.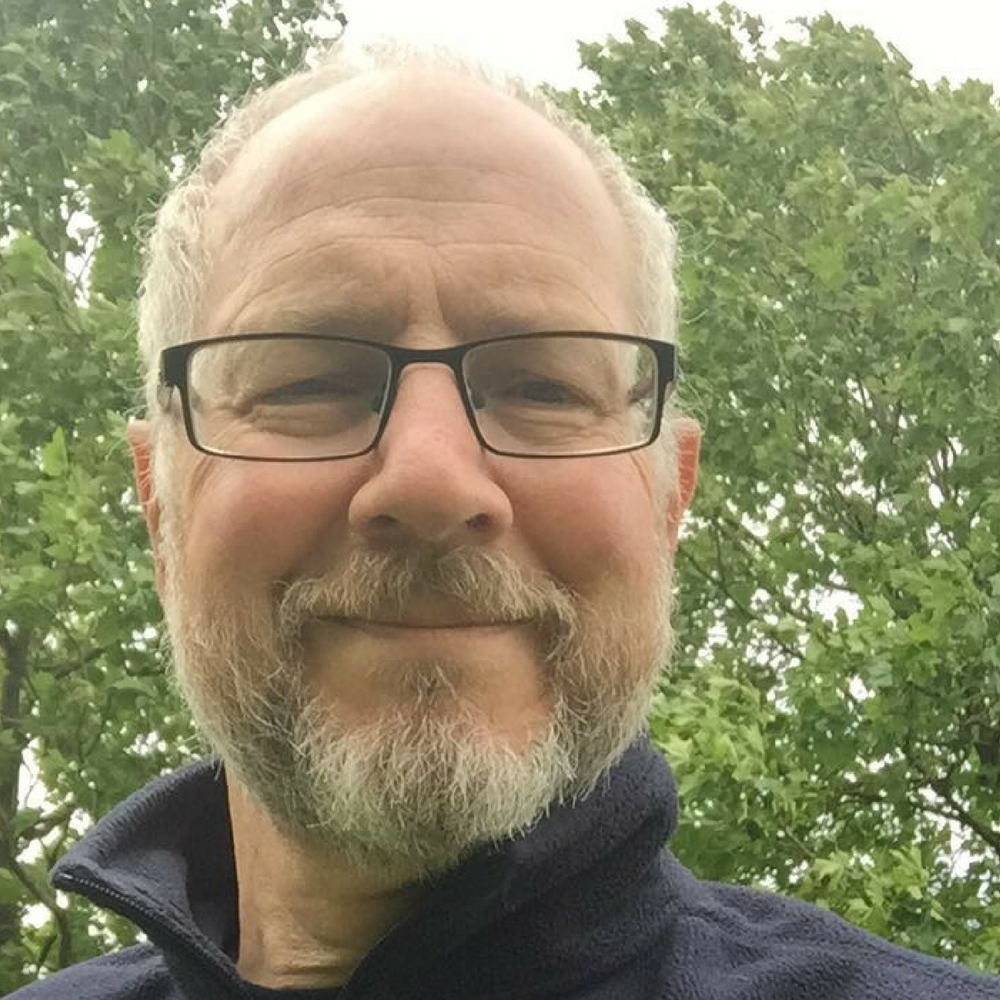 Pagans and pilgrims travelled to Salisbury for centuries to visit the mystical Stonehenge in search of answers and the meaning of life. It's somehow fitting that Kevin's coaching business continues the Salisbury tradition of helping people transform their lives and businesses to reach their full potential.
Throughout Kevin's varied and exciting international career, coaching and mentoring has been a common thread.
Coaching courses and qualifications are only part of the story
"I spent most of my career in a corporate environment. Even though my roles have been varied, a key part of my work, and indeed the most rewarding aspect, has been helping others become the best version of themselves. It's something I've always been drawn to. Over the years I've taken several coaching courses and qualifications with a view to eventually becoming a full-time coach and mentor."
In October 2017, Kevin left full-time employment to start his own coaching practice. He was already an experienced and qualified coach, but he quickly realised that a coaching qualification alone was not enough.
I fell into the trap of giving free coaching sessions that never convert into paying clients
"I know I'm a good coach and I'm 100% confident that I can help just about anyone to unlock the potential they have inside them. But like many coaches starting their own business, I fell into the trap of giving people free coaching sessions, believing they would convert into paying clients, which of course, rarely happens. Because I was used to working in a corporate environment, I never had to worry where my next client was coming from. When I made the transition from employment to self-employment, I had to face the reality that I needed a whole new skillset to turn people who need and want coaching into profitable paying clients.
I was aware of Coaching Revolution from their marketing materials, but while It sounded interesting, but it wasn't relevant to me at that time. Then having taken the leap to set up on my own, and faced with an empty diary in front of me, I knew I needed some help. I tracked down The Coaching Revolution information and spent some time listening to their podcasts, reading their articles and it struck me that they were talking sense and so I got in touch to find out more."
The Coaching Revolution is run by successful coaches who have walked the walk
"The Coaching Revolution has been one of the most enlightening experiences of my career. For a start, it's run by successful coaches who are out there getting paid for the marvellous work they do. They've been there, faced the challenges of starting a business and have come out the other side. The empathy, the knowledge and the real-life stories have been amazing. Paul, Sarah and Steven have been there for me at every at every step of my business development.
Also, I've been challenged to take action on things I never thought were possible, and I've done it. They have helped me push through barriers and really make things happen. I've achieved more in the past five months with the Coaching Revolution than I have in years. It proves that if you have the right mentors behind you, it's possible to achieve anything."
The transformation in my business is nothing short of staggering
"I'm talking to more people and having meaningful conversations. I'm getting amazing testimonials from paying clients who say things like 'inspirational' and 'this is the man you must talk to'. My phone is constantly ringing with people who want to work with me. It's a total turnaround from where I was five months ago. The future is looking very bright. My business is building, and I'm helping people, it doesn't get any better than that."
Find out how you can join The Coaching Revolution by clicking below

What

Our Franchisees Say

I feel empowered and knowledgeable. I know what to do and I'm doing it.

The continuous support has been tremendous as I've started to earn substantially.

My mentor is always there when I need him.
Why

Choose Us

We are successful coaches, supporting coaches to success.

Fast track your coaching success, work with experienced mentors.
Related

Franchise Categories
Related

Franchise Types