Executive franchises are sole operator franchise opportunities utilising previously learnt management and executive skills. Usually business to business type franchises, executive franchises range from coaching and consultancy, to print and recruitment franchise business opportunities.
Executive franchise businesses will suit a 'white collar' professional, who has developed, and wishes to utilise, management and executive business skills to benefit from higher than average income, controllable work and life balance and intellectual challenge. Executive franchises are also suitable for people looking to work in executive, training, and business to business sectors.
Prospective executive franchisees needn't have extensive backgrounds in business roles to become an executive franchisee, but the right combination of 'soft skills' like determination, motivation and willingness to learn and work hard, can enable almost anyone to succeed in an executive or management franchise.
Explore UK executive franchise opportunities and request further information by clicking on the franchise opportunities below.
Latest Executive Franchise News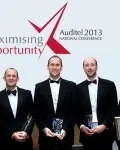 'Maximising Opportunities' – Auditelís 18th National Conference
5th December 2013
The 18th Auditel National Conference took place on Friday 29th November in the presence of over 130 Auditel Consultants and over 60...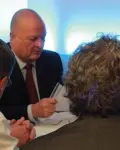 New business workshops help mentor the entire ERA network
4th December 2013
For just over a year now, the top 30 performing ERA partners have been coming together at Business Workshops to discuss what they consider...
Latest Executive Case Studies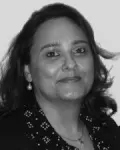 Introducing Debjani Duncan from Expense Reduction Analysts
20th November 2013
Debjani Duncan tells us about how she launched her Expense Reduction Analysts business in 2007 and hasnít looked back since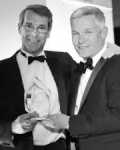 Paul Davidson Wins ERA Consultant of the Year 2013
6th November 2013
At ERAís annual conference Paul Davidson from Kent, was named the ERA 'Consultant of the Year 2013'
Links & Resources
Newsletter