WhiteCollarFranchise.co.uk presents Premises franchises and business opportunities involve all franchises and business opportunities that operate from shop front, high street retail, office based, warehouse and other premises.
Premises franchises involve staff management as well as premises management, and for all businesses where premises are involved, the investment involved may be more significant than for other franchises, as the cost of leasing premises, together with recruiting and supporting staff, make for a higher investment franchise start up cost, though up to 70% of that amount may be obtained in finance from high street banks specialising in franchising.
Explore premises franchises and business opportunities, and request a FREE Information Pack from the premises business opportunities that interest you
Latest Premises Franchise News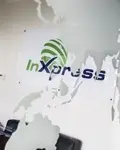 InXpress Innovate Again
16th February 2017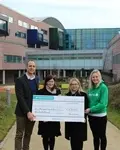 Signs Express Warrington gets fundraising off to a flying start
14th February 2017

Latest Premises Case Studies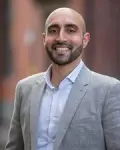 Jasper's Catering Celebrates Network Expansion
21st February 2017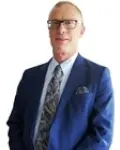 Chris & Dan Walthall Run EweMove Leek & Hanley
17th January 2017

Newsletter
February Survey
What is the main barrier stopping you starting your own business?