Leisure and Sport Franchises and business opportunites are franchises that operate in the vastness of the leisure industry. Leisure franchises range from venues such as pub franchise opportunities to fitness club franchises and gym franchises. Other Leisure and Sport franchises involve childrens activities, pets, and can be home or class based, offering lower cost leisure business opportunity options.
In a social trend that sees growing pressure on leisure time, the effectiveness of national franchise Leisure and Sport brands being at the forefront of their customers minds through effective leisure marketing, make Leisure and Sport franchises some of the most popular and fastest growing franchise models in the UK.
Explore Leisure and Sport franchise opportunities below and request further FREE Information Packs on the Leisure and Sport franchises and business opportunities that interest you.
Latest Leisure and Sport Franchise News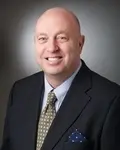 Returning Customers are the Key to Success for Tony Carr
3rd February 2017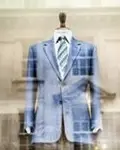 Suit the City Reports Booming Business
24th January 2017

Latest Leisure and Sport Case Studies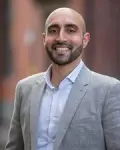 Jasper's Catering Celebrates Network Expansion
21st February 2017

Newsletter
February Survey
What is the main barrier stopping you starting your own business?