WhiteCollarFranchise.co.uk offer an exciting array of Business Services Shop Franchises & Business Opportunities. These franchise opportunities are non-retail shop front management franchises, featuring services such as Estate Agency, Recruitment, Financial Services and other services operating a shop front business model.
Explore business services shop front franchises, as an ideal route into starting your own management business, with new business literaly walking in the door from day one.
A business services shop front based franchise may not necessarily be a high street presence, but usually is located in accordance with the market for the products and services that each particular shop front franchise offers.
Explore business services shop front franchises here on WhiteCollarFranchise.co.uk and request FREE Information Packs on the Franchise Opportunities that interest you.
Latest Shop Front Franchise News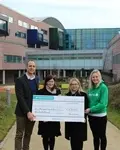 Signs Express Warrington gets fundraising off to a flying start
14th February 2017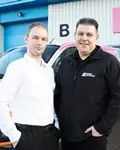 A Great Start to 2017 for Signs Express
10th February 2017

Latest Shop Front Case Studies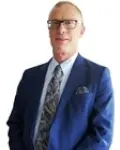 Chris & Dan Walthall Run EweMove Leek & Hanley
17th January 2017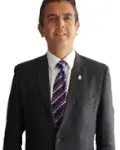 Giovanni Tummino Runs EweMove Childwall & Woolton
10th January 2017

Links & Resources
Newsletter
February Survey
What is the main barrier stopping you starting your own business?