Home Office Franchises and Business Opportunities are ideally suited to those who wish for the flexibility and freedom that comes with a work from home franchise. Home office based businesses are simple, cost effective and require a dedicated attidude that can be highly profitable.
A Home Office franchise be full time or part time, and while most will be a sole operator style business, other home based franchises may involve staff management, but without the additional cost of office space.
Explore Home Office business opportunities here and request a FREE Information Pack on home office based franchise opportunities that interest you.
Latest Home Office Franchise News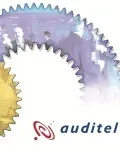 Visit The British and International Franchise Exhibition and find out everything you need to know about franchising - all under one roof!
4th March 2014
On Friday 14th and Saturday 15th March, Auditel will be exhibiting at The British and International Franchise Exhibition on Stand G120.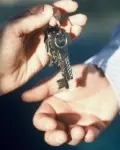 Home security franchise launched with Yale brand
1st March 2014
A home security franchise, Yale Security Point, has been launched by Security Franchising Ltd, based in Widdington, Essex, to capitalise on...
Latest Home Office Case Studies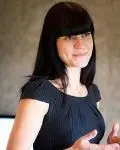 Building a fabulous future with CNA International
5th March 2014
Georgina O'Connor explains how being her own boss with CNA International has resulted in her having her most profitable year since 1997.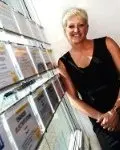 Day in the Life of Becky Harker
4th March 2014
Becky Harker bought the Select franchise in Swindon in 2008 after eight years of working in the office, initially as a consultant and...
Links & Resources
Newsletter