Home Office Franchises and Business Opportunities are ideally suited to those who wish for the flexibility and freedom that comes with a work from home franchise. Home office based businesses are simple, cost effective and require a dedicated attidude that can be highly profitable.
A Home Office franchise be full time or part time, and while most will be a sole operator style business, other home based franchises may involve staff management, but without the additional cost of office space.
Explore Home Office business opportunities here and request a FREE Information Pack on home office based franchise opportunities that interest you.
Latest Home Office Franchise News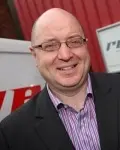 Revive!: The UK's leading car repair business offers new opportunities in Scotland and Northern Ireland
11th December 2013
Revive! is recognised as a great opportunity to start your own business in the automotive repair industry in Scotland and Northern Ireland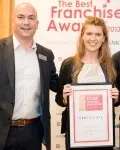 ActionCOACH Snaps Up 5 Star Franchisee Satisfaction Award
10th December 2013
Business Coaching Company, ActionCOACH became the first franchise to receive '5 Star Franchisee Satisfaction' status at the annual Best...
Latest Home Office Case Studies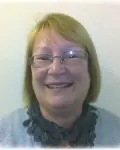 Introducing Susan Clowe from The 50plus Organisation in Bucks/ Thames Valley
3rd December 2013
Susan Clowe is The 50plus Organisation operator for the Bucks/ Thames Valley area and her background could not be more different from what...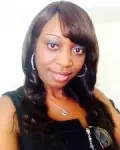 Introducing Matilda from Nationwide Cleaners in South West London
28th November 2013
Matilda tells us in her own words about her decision to start a Nationwide Cleaners business
Links & Resources
Newsletter