Home Office Franchises and Business Opportunities are ideally suited to those who wish for the flexibility and freedom that comes with a work from home franchise. Home office based businesses are simple, cost effective and require a dedicated attidude that can be highly profitable.
A Home Office franchise be full time or part time, and while most will be a sole operator style business, other home based franchises may involve staff management, but without the additional cost of office space.
Explore Home Office business opportunities here and request a FREE Information Pack on home office based franchise opportunities that interest you.
Latest Home Office Franchise News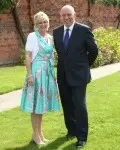 Care entrepreneur Gary Farrer acquires SureCare from Housing & Care 21
19th November 2014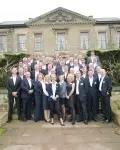 10th Anniversary Celebrated in Style at Annual Conference
18th November 2014

Latest Home Office Case Studies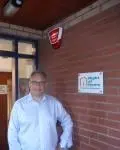 Potential for Growth in the UK Home Care market is Huge
11th November 2014

Newsletter
November Survey
What is the main barrier stopping you starting your own business?