Practical Franchises are business opportunities which require practical skills in a variety of domestic and service businesses such as an electrician franchise, a handyman opportunity and a variety of domestic services options.
Some practical franchises are management, where the franchisee recruits and manages staff who may be skilled in a certain trade, such as domestic services, electrician services, home improvement franchises. The franchisor will usually offer training and support in skills development for both franchisee and staff.
Explore practical franchises below, and request further information on starting your own practical trade franchise, enjoying the freedom that comes with operating your own business with the assistance of an experienced franchisor.
Latest Practical Franchise News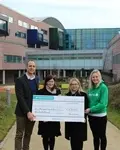 Signs Express Warrington gets fundraising off to a flying start
14th February 2017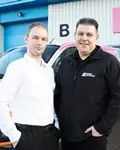 A Great Start to 2017 for Signs Express
10th February 2017

Latest Practical Case Studies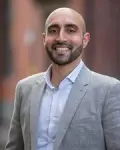 Jasper's Catering Celebrates Network Expansion
21st February 2017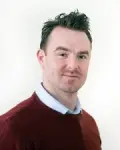 From Approved Contractor To Aspray Franchisee
16th February 2017

Newsletter
February Survey
What is the main barrier stopping you starting your own business?