Fast Food and Delivery franchises and business opportunities involve the most recognised convenience brands in the world. These with proven and profitable management businesses offer a franchise investment with credentials in a food delivery franchise.
A growing number of healthy food brands and international cuisines are now in the fast food market, including sushi and oriental fast food, such as noodle bars and wok franchises. Traditional fast food and delivery franchises involve some of the most rigidly structured franchise models, ensuring absolute unifomity across franchise shops and franchise fast food outlets across the world and the UK.
Explore Fast Food and Delivery franchise opportunities and request information. Please note the personal investment level involved in these Fast Food and Delivery franchises, and other qualifying criteria, where displayed.
Latest Fast Food and Delivery Franchise News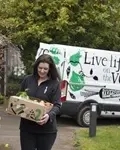 New Year, New Career Living Life On The Veg
6th January 2017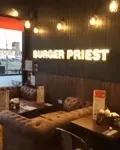 New Burger Priest Restaurant in Chatham
12th December 2016

Latest Fast Food and Delivery Case Studies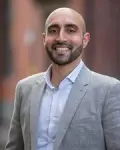 Jasper's Catering Celebrates Network Expansion
21st February 2017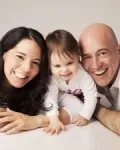 New Business Owner Re-Writes His Future With Jasper's Catering
22nd September 2016

Newsletter
February Survey
What is the main barrier stopping you starting your own business?