Executive franchises from WhiteCollarFranchise.co.uk are sole operator franchise opportunities utilising previously learnt management and executive skills. Usually business to business type franchises, executive franchises range from coaching and consultancy, to sales and recruitment franchise business opportunities.
Executive franchise businesses will suit a 'white collar' professional, who has developed, and wishes to utilise, management and executive business skills to benefit from higher than average income, controllable work and life balance and intellectual challenge. Executive franchises are also suitable for people looking to work in executive, training, and business to business sectors.
Explore UK executive franchise opportunities and request further information by clicking on the franchise opportunities below.
Latest Executive Franchise News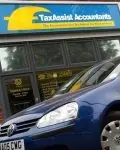 Small business tax specialist wins international award for innovation
10th March 2014
Small business tax and accountancy specialist TaxAssist Accountants has been named Most Innovative Tax Team of the Year in global awards...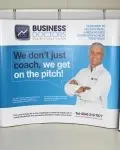 Business Doctors Marketing Steps Up a Notch!
7th March 2014
Business Doctors is delighted to have been nominated as one of the finalists in The Franchise Marketing Awards
Latest Executive Case Studies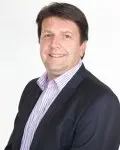 Keith Copestake - "My own successful procurement business and a six figure salary"
10th March 2014
Keith Copestake is proof of the outstanding earning potential of a successful Expense Reduction Analysts consultancy, consecutively earning...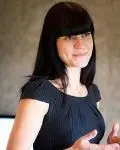 Building a fabulous future with CNA International
5th March 2014
Georgina O'Connor explains how being her own boss with CNA International has resulted in her having her most profitable year since 1997.
Links & Resources
Newsletter