WhiteCollarFranchise.co.uk presents Working Mums Franchises (or Dads!) ideal for working flexibly around family needs, yet of a professional business nature. Explore Home-based Parent Business Opportunities today. Covering areas like Consultancy, IT, Travel and more, these franchise options are all about flexibility.
Find Working Mums Franchises and Home-based Parent Business Opportunities here and request FREE Franchise Information Packs on the franchises that interest you.

Latest Working Mums Franchise News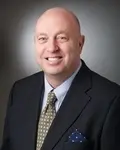 Returning Customers are the Key to Success for Tony Carr
3rd February 2017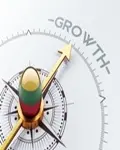 Every Business a Payrolls Direct Potential Client
30th January 2017

Latest Working Mums Case Studies
Links & Resources
Newsletter
February Survey
What is the main barrier stopping you starting your own business?