Explore the leading B2B Franchises available in the UK
B2B Franchises are where franchises provide a professional service business clients. B2B Franchises cover a whole range of industries and business sectors, but are common in that the product or service being offered by the franchise owner is being directed at a fellow business recipient.
The B2B Franchises shown here are some of the best B2B Opportunities in the UK today, so explore the franchises that interest you further, by selecting them from the list and reading the content pages available, or tick the boxes to select the B2B Franchises that interest you to receive a FREE Full Information Packs.
Latest B2B Franchise News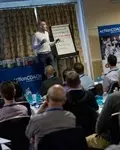 ActionCOACH Preparing For The Best Year So Far
17th February 2017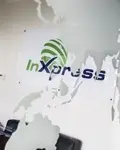 InXpress Innovate Again
16th February 2017

Latest B2B Case Studies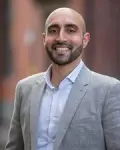 Jasper's Catering Celebrates Network Expansion
21st February 2017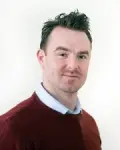 From Approved Contractor To Aspray Franchisee
16th February 2017

Links & Resources
Newsletter
February Survey
What is the main barrier stopping you starting your own business?