Management Franchises and Business Opportunites from WhiteCollarFranchise.co.uk, the leading specialists in management franchising. Explore starting your own professional business with this range of exciting management franchise opportunity options.
Latest Management Franchise News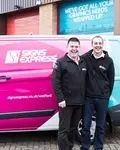 Signs Express Opens New Branch in Watford
23rd February 2017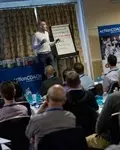 ActionCOACH Preparing For The Best Year So Far
17th February 2017

Latest Management Case Studies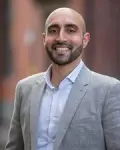 Jasper's Catering Celebrates Network Expansion
21st February 2017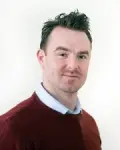 From Approved Contractor To Aspray Franchisee
16th February 2017

Links & Resources
Newsletter
February Survey
What is the main barrier stopping you starting your own business?