Cleaning services franchises are in demand and are among the UK 's fastest growing business franchises.

Cleaning is a vibrant market, worth over £1.5 billion in the UK alone. The cleaning industry is one that remains stable in all economies due to the pressures on modern households time availability. Some of the UKs fastest growing franchises are Cleaning services franchises. Whether domestic or commercial cleaning, there is money to be made, hence the phrase "where there's muck, there's brass!"
View cleaning services franchises here, and read news, case study and special features about cleaning services business opportunities available in the UK. Explore Cleaning services franchises below and start your own profitable, high demand, cleaning franchise.
Latest Cleaning Services Franchise News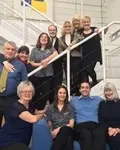 A Year of Training and Developing for Dublcheck Franchisees
24th January 2017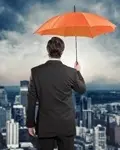 Do you want to earn more by next Christmas?
21st December 2016

Latest Cleaning Services Case Studies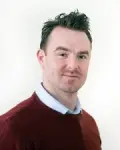 From Approved Contractor To Aspray Franchisee
16th February 2017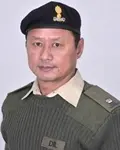 Nationwide Cleaners Ticked The Right Boxes for Dil
10th February 2017

Links & Resources
Newsletter
February Survey
What is the main barrier stopping you starting your own business?