Business Investment Opportunities Franchises
Business Investment Opportunities offer a mix of franchise and non-franchise investment opportunities to start and run your own business. Business Investment Opportunities listed in this category offer an array of non franchise license business opportunities. Training and support are provided in these business models, which licence the licensee to promote, distribute or sell products or services of the company involved.
Many of these business investment opportunites will be members of the Direct Selling Asssociation and have accredited business models. They offer low cost low risk business opportunities for motivated and proavtive indiviudals to start and run their own home based license businesses. Some of these business investment opportunities, with their flexible business models make good options for work at home mums and business opportunities for women.
As well as training and support, business investment opportunities, also offer incentive schemes to reward high performing licensees. Click the franchises below to explore business investment opportunities and request further information.
Latest Business Investment Opportunities Franchise News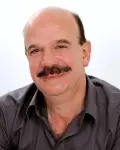 All's fair in Nursery Care with Nature Trails
4th December 2013
Nature Trails inclusion of 'Good Faith' clause in Franchise Agreement believed to be a UK First.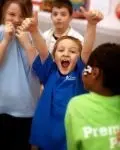 Former Lieutenant, Engineering Technician, Officer & Infantry Soldier now inspiring young people through PE & Sport with Premier Sport
3rd December 2013
Premier Sport, the UK's largest sport company is the number one choice for ex-service personnel leaving the armed forces.
Latest Business Investment Opportunities Case Studies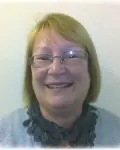 Introducing Susan Clowe from The 50plus Organisation in Bucks/ Thames Valley
3rd December 2013
Susan Clowe is The 50plus Organisation operator for the Bucks/ Thames Valley area and her background could not be more different from what...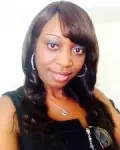 Introducing Matilda from Nationwide Cleaners in South West London
28th November 2013
Matilda tells us in her own words about her decision to start a Nationwide Cleaners business
Links & Resources
Newsletter
Business Investment Opportunities Franchise - Top Pick

Assist With Solutions
Assist With Solutions Franchise: Business Consultancy and Support Opportunity - 4.5 Million Business Owners NEED YOUR help!
•
View Franchise Profile
•
Add To Franchise List
Business Investment Opportunities Franchise Opportunities
my franchise
franchise search
franchise type
Top ten franchise business types:

Explore all franchise types...
franchise category
Top ten franchise categories:

Explore all franchise categories...