Finances Franchises are increasingly popular business models in the UK franchise industry. Increasing numbers of financial services companies are offering finances franchise opportunities, providing financial services options to business and domestic customers.
Opportunities listed under finances franchises are also white collar license opportunities rather than franchise business models, such as 'MAP Finances'. License Opportunities provide training and support, but dont have the depth of commitments and long-term relationship ties that a franchise has. The start up costs in license opportunities are therefore significantly lower than in a franchise, usually.
The finances franchise opportunities and business opportunities in finance, often work where the franchisee, or licensee, offers a range of financial products or white collar services to clients, and earns fees and commision based on sales. The finances franchisor or licensor, has put in place various products and services, and established a brand name and has gone through the various procedures required by the Financial Services Authority, enabling the franchisee or licensee to benefit from the systems and set-up of the license, similar to the benefits in franchise opportunities.
Explore white collar finances franchises, and finances license and business opportunities below, request information on leading white collar opportunities such as MAP Finances, WPA, TaxAssist Accountants, The Financial Management Centre, The Business Partnership and more.
Latest Finances Franchise News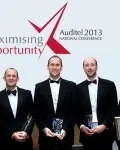 'Maximising Opportunities' – Auditelís 18th National Conference
5th December 2013
The 18th Auditel National Conference took place on Friday 29th November in the presence of over 130 Auditel Consultants and over 60...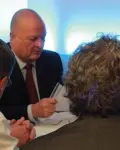 New business workshops help mentor the entire ERA network
4th December 2013
For just over a year now, the top 30 performing ERA partners have been coming together at Business Workshops to discuss what they consider...
Latest Finances Case Studies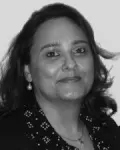 Introducing Debjani Duncan from Expense Reduction Analysts
20th November 2013
Debjani Duncan tells us about how she launched her Expense Reduction Analysts business in 2007 and hasnít looked back since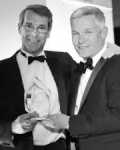 Paul Davidson Wins ERA Consultant of the Year 2013
6th November 2013
At ERAís annual conference Paul Davidson from Kent, was named the ERA 'Consultant of the Year 2013'
Links & Resources
Newsletter