Insurance Services Franchises and Business Opportunities from WhiteCollarFranchise.co.uk. Explore starting your own professional franchise in the insurance sector with this range of leading management or executive Insurance Business Opportunity options.
Latest Insurance Services Franchise News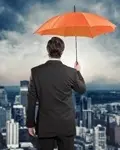 Do you want to earn more by next Christmas?
21st December 2016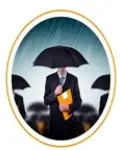 Even Insurers get into Trouble Sometimes!
1st December 2016

Latest Insurance Services Case Studies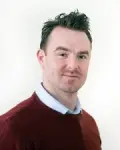 From Approved Contractor To Aspray Franchisee
16th February 2017

Newsletter
February Survey
What is the main barrier stopping you starting your own business?