Safety and Health Franchises are often robust business models that provide an essential service to UK homes and businesses. Safety and Health franchises are therefore excellent business models for potential franchisees seeking a proven and profitable business service that can operate in any economy.
Explore leading UK Safety and Health Franchise Opportunities below, and explore the range of safety and health franchises available in a variety of industries. Safety and Health franchises cover both management opportunities, where the franchisee oversees the deliver of a safety and health franchise service that is delivered by employees, or it may be a van-based business, where a single operator or couple or family business delivers the safety and health franchise service.
Discover Safety and Health franchises below, and see whether your new business success is right here!
Latest Safety and Health Franchise News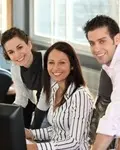 Match Options Expand Branch Network
7th February 2017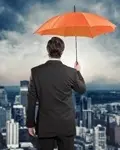 Do you want to earn more by next Christmas?
21st December 2016

Latest Safety and Health Case Studies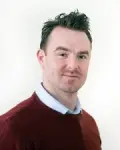 From Approved Contractor To Aspray Franchisee
16th February 2017

Newsletter
February Survey
What is the main barrier stopping you starting your own business?