Business and Sales Training Franchises and Business Opportunities from WhiteCollarFranchise.co.uk. Explore leading executive and management franchises in the field of Sales and Business Training, and start your own business with a sales training franchise.
Other business and sales training franchises offer training for individual personal skills, such as training centres that offer a wide variety of work skills training courses. Explore UK sales training and business training franchise opportunity options here.
Latest Business and Sales Training Franchise News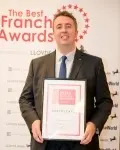 5 Star rating for national accountancy network
13th December 2013
Mould-breaking accountancy network TaxAssist Accountants has been named Best Training and Support provider and achieved 5 Star rating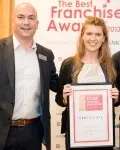 ActionCOACH Snaps Up 5 Star Franchisee Satisfaction Award
10th December 2013
Business Coaching Company, ActionCOACH became the first franchise to receive '5 Star Franchisee Satisfaction' status at the annual Best...
Latest Business and Sales Training Case Studies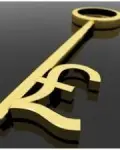 Career Reinvention at 36: From city banker to home-based franchisee with The Interface Financial Group
4th November 2013
After a successful career in banking, James King has made the move to professional service franchise, The Interface Financial Group.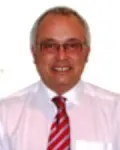 Introducing Barry McGougan from TaxAssist Accountants
5th September 2013
Barry McGougan talks to us about being the TaxAssist Accountants Franchise Development Manager for Scotland and Franchisee in Kilmarnock
Links & Resources
Newsletter