Business and Sales Training Franchises and Business Opportunities from WhiteCollarFranchise.co.uk. Explore leading executive and management franchises in the field of Sales and Business Training, and start your own business with a sales training franchise.
Other business and sales training franchises offer training for individual personal skills, such as training centres that offer a wide variety of work skills training courses. Explore UK sales training and business training franchise opportunity options here.
Latest Business and Sales Training Franchise News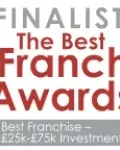 Business Doctors shortlisted for 2014 Best Franchise Award
25th November 2014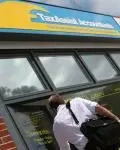 FAMBO could set new blueprint for franchise partnerships
20th November 2014

Latest Business and Sales Training Case Studies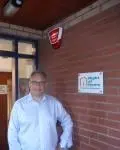 Potential for Growth in the UK Home Care market is Huge
11th November 2014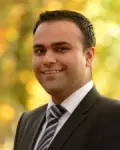 Introducing Saqib Tabraiz from TaxAssist Accountants Glasgow
6th November 2014

Newsletter
November Survey
What is the main barrier stopping you starting your own business?