Business and Sales Training Franchises and Business Opportunities from WhiteCollarFranchise.co.uk. Explore leading executive and management franchises in the field of Sales and Business Training, and start your own business with a sales training franchise.
Other business and sales training franchises offer training for individual personal skills, such as training centres that offer a wide variety of work skills training courses. Explore UK sales training and business training franchise opportunity options here.
Latest Business and Sales Training Franchise News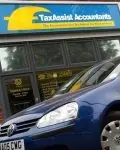 Small business tax specialist wins international award for innovation
10th March 2014
Small business tax and accountancy specialist TaxAssist Accountants has been named Most Innovative Tax Team of the Year in global awards...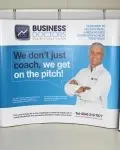 Business Doctors Marketing Steps Up a Notch!
7th March 2014
Business Doctors is delighted to have been nominated as one of the finalists in The Franchise Marketing Awards
Latest Business and Sales Training Case Studies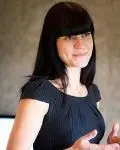 Building a fabulous future with CNA International
5th March 2014
Georgina O'Connor explains how being her own boss with CNA International has resulted in her having her most profitable year since 1997.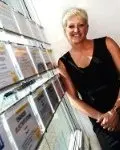 Day in the Life of Becky Harker
4th March 2014
Becky Harker bought the Select franchise in Swindon in 2008 after eight years of working in the office, initially as a consultant and...
Links & Resources
Newsletter