Educational franchises and business opportunities from WhiteCollarFranchise.co.uk include adult education franchises and child education franchises in subjects like Maths and English and language teaching franchises.
Find out more about educational franchise opportunities and educational business opportunities and request FREE Information Packs on the franchises that interest you.
Latest Educational Franchise News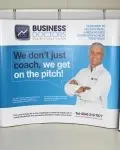 Business Doctors Marketing Steps Up a Notch!
7th March 2014
Business Doctors is delighted to have been nominated as one of the finalists in The Franchise Marketing Awards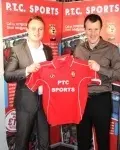 BBC pundit, Steve Claridge, is an ambassador for PTC Sports
20th February 2014
Steve Claridge is bringing his unique sporting know-how to an exciting new coaching set-up designed to provide activities for thousands of...
Latest Educational Case Studies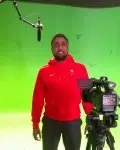 Former IT Professional becomes a PTC Sports business owner in Oldham
27th January 2014
Former IT Professional Basith Ali has embarked on a new career with PTC Sports to give children in Oldham a sporting chance.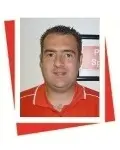 Steve Roy started his PTC Sports business 6 years ago and attained success immediately within his first year.
20th January 2014
Steve Roy has gone from strength to strength as a PTC Sports business owner exceeding his target set each year.
Links & Resources
Newsletter