Educational franchises and business opportunities from WhiteCollarFranchise.co.uk include adult education franchises and child education franchises in subjects like Maths and English and language teaching franchises.
Find out more about educational franchise opportunities and educational business opportunities and request FREE Information Packs on the franchises that interest you.
Latest Educational Franchise News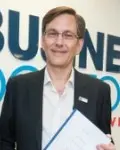 Business Doctors prescribes first franchisee renewal
9th April 2014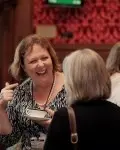 Day nursery co-founder heads to house of commons
7th April 2014

Latest Educational Case Studies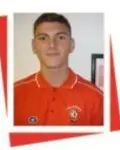 Introducing Robert Ludlam from PTC Sports
20th March 2014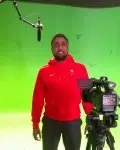 Former IT Professional becomes a PTC Sports business owner in Oldham
27th January 2014

Links & Resources
Newsletter
April Survey
Business skills - which is your weakness?