Educational Franchises
Educational franchises and business opportunities include adult education franchises and child education franchises in subjects like Maths and English and language teaching franchises. Find out more about educational franchise opportunities and educational business opportunities.
Latest Educational Franchise News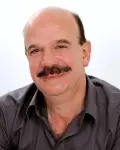 Allís fair in Nursery Care with Nature Trails
4th December 2013
Nature Trails inclusion of 'Good Faith' clause in Franchise Agreement believed to be a UK First.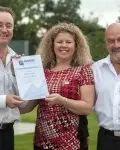 New operation boosts Business Doctors in Cheshire
27th November 2013
Pamela Drew has just joined the growing Business Doctors network and will be working to offer support to SMEís in Cheshire, Wrexham and...
Latest Educational Case Studies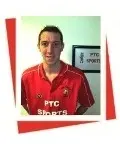 Introducing Kevin Hall from PTC Sports in Wakefield
19th November 2013
Kevin Hall has made a steady progress for PTC Sports since he came on board with his business in Wakefield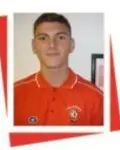 Introducing Robert Ludlam from PTC Sports
18th October 2013
Robert Ludlam is one of the many successful owners of a PTC Sports business. Robert is just 19 years old and had love and passion for...
Links & Resources
Newsletter
Educational Franchise - Top Pick

Tutor Doctor
Tutor Doctor Franchise - Dramatically increase your wealth by helping kids. Billion pound industry with high profit margins with Tutor Doctor children's education franchise
•
View Franchise Profile
•
Add To Franchise List
Educational Franchise Opportunities
my franchise
franchise search
franchise type
Top ten franchise business types:

Explore all franchise types...
franchise category
Top ten franchise categories:

Explore all franchise categories...