Freight Franchises and Business Opportunities. While there are local van-based single operator franchises available, WhiteCollarFranchise.co.uk lists territory depot style management freight franchises, where the franchisee runs an office based service ensuring sales are running effectively and supplying parcels for the van-based franchisees to provide their own service.
Freight franchises, while competitive, are very profitable and, in an industry where the quality of service if so important, the nature of franchisee owner-managers at most stages of a parcel delivery franchise and courier franchise business, means that the extra care and quality of service is provided, that employees may not provide. Explore freight franchises here and request FREE further information.
Latest Freight Franchise News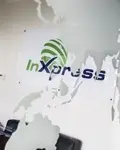 InXpress Innovate Again
16th February 2017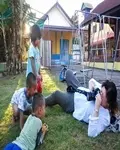 InXpress Charity Participation Exceeds Expectations
9th February 2017

Latest Freight Case Studies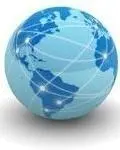 Testimonials from World Options Franchisees
8th November 2016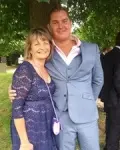 World Options franchising milestones and how to achieve them
4th November 2016

Links & Resources
Newsletter
February Survey
What is the main barrier stopping you starting your own business?