Explore Consultancy Franchises available in the UK and executive consultancy business opportunities. Consultancy franchises include Auditel, Expense Reduction Analysts, Matchpoint and other franchise consultancy brands.
Consultancy in franchising includes fields such as cost management consultancy, business consultancy, sales consulting and general consultancy service options. A consultancy franchise could be for you if you are looking for an opportunity that provides an intellectual challenge, utilises your management skills and experience and enables you to generate an income equal or better than what you may have been used to in an employed professional role.
Consultancy franchise opportunities are often home based models where franchisees can work as part of a network of consultants, sharing experience skills and resources yet running their own consultancy franchise. Explore and request further information from leading UK consultancy franchise opportunities below
Latest Consultancy Franchise News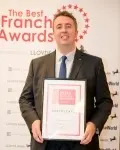 5 Star rating for national accountancy network
13th December 2013
Mould-breaking accountancy network TaxAssist Accountants has been named Best Training and Support provider and achieved 5 Star rating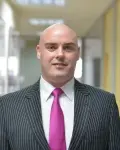 Auditel's Seán Harnett is managing business costs for the Limerick Enterprise Development Partnership
12th December 2013
Seán Harnett joined Auditel last year and says that his previous experience will enable him to offer clients a valuable service.
Latest Consultancy Case Studies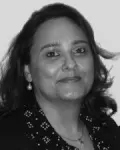 Introducing Debjani Duncan from Expense Reduction Analysts
20th November 2013
Debjani Duncan tells us about how she launched her Expense Reduction Analysts business in 2007 and hasn't looked back since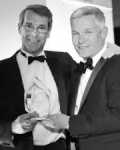 Paul Davidson Wins ERA Consultant of the Year 2013
6th November 2013
At ERA's annual conference Paul Davidson from Kent, was named the ERA 'Consultant of the Year 2013'
Links & Resources
Newsletter